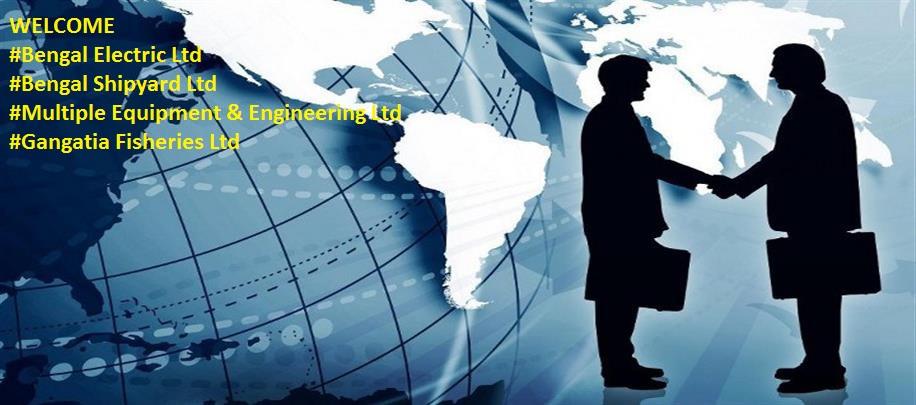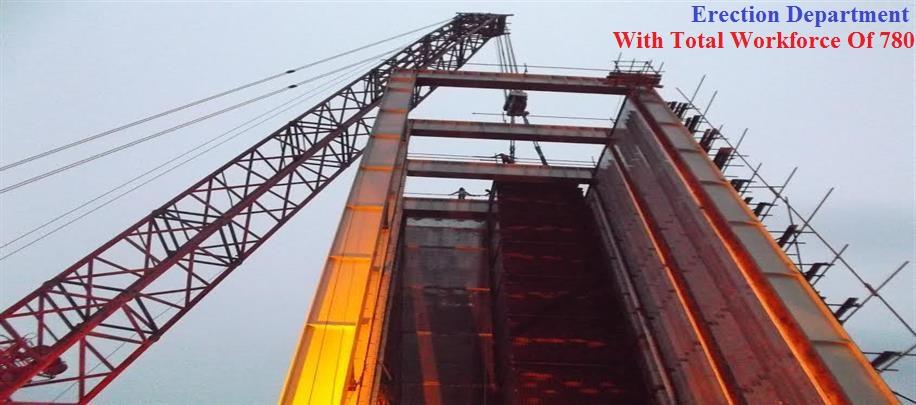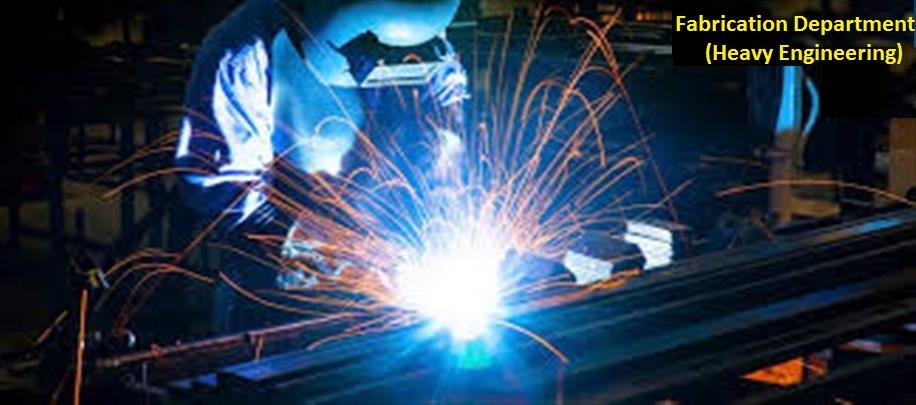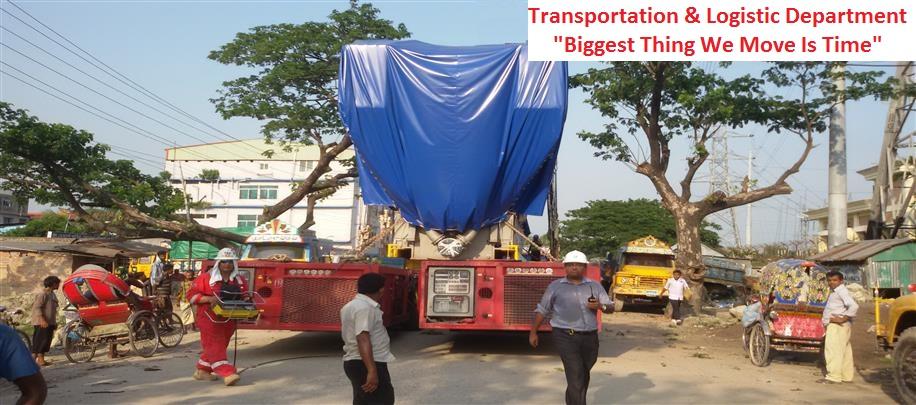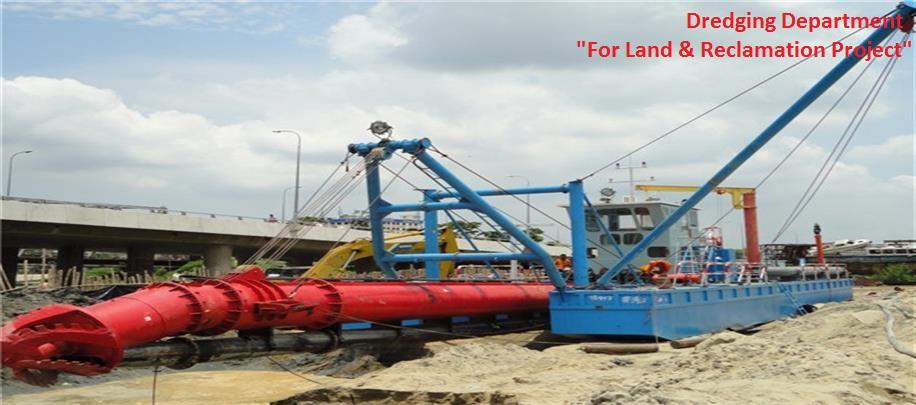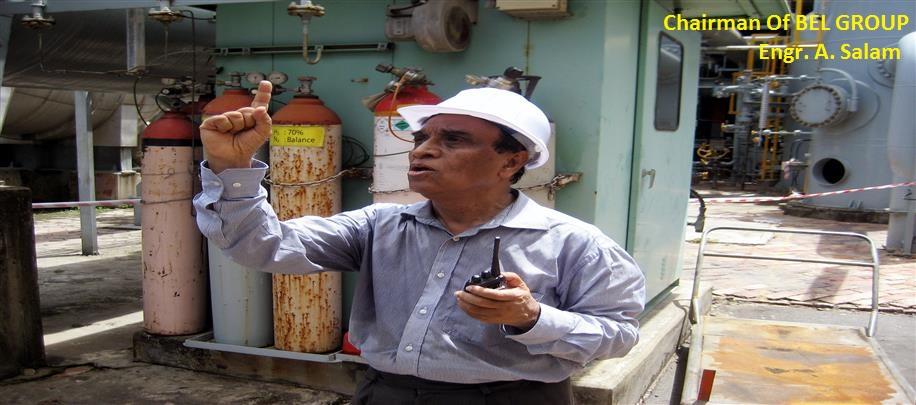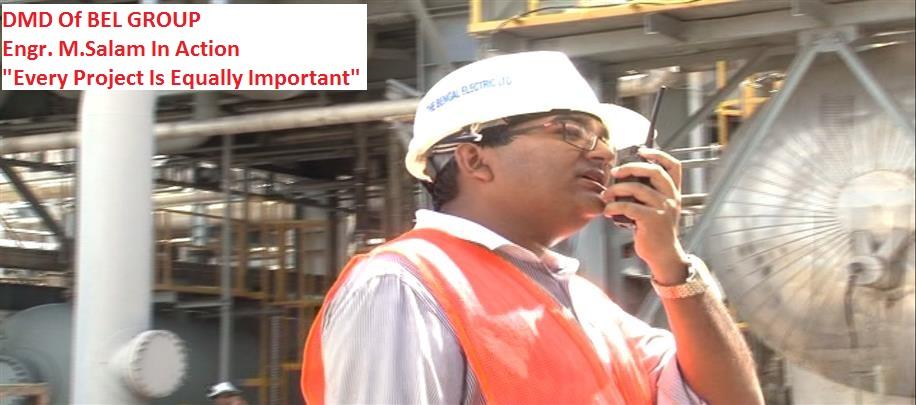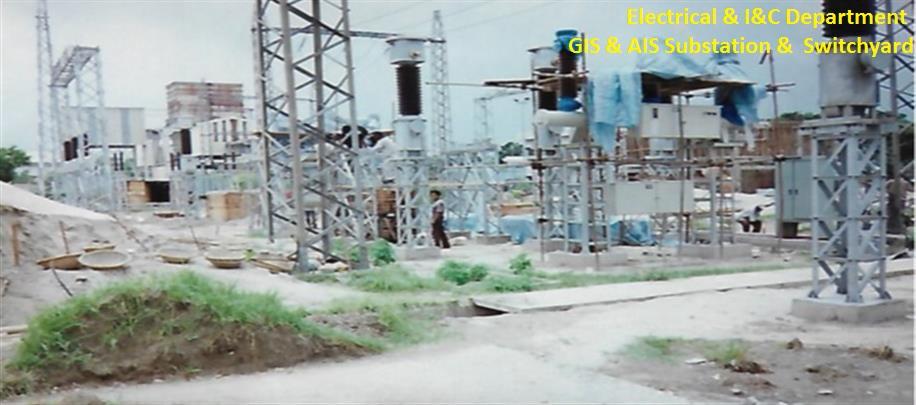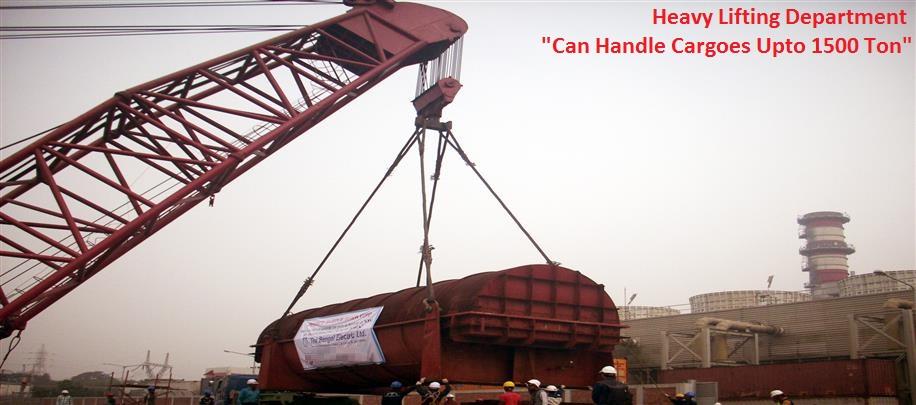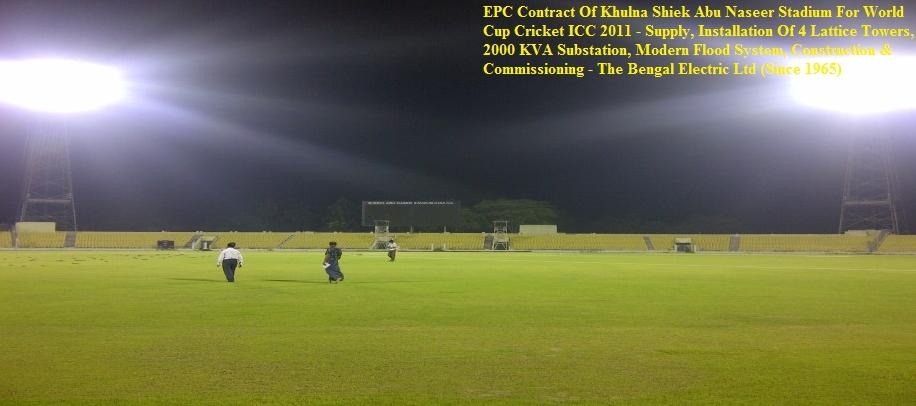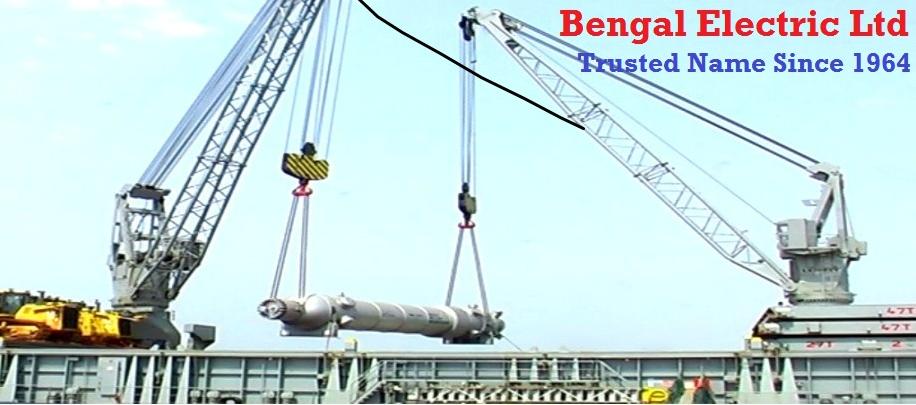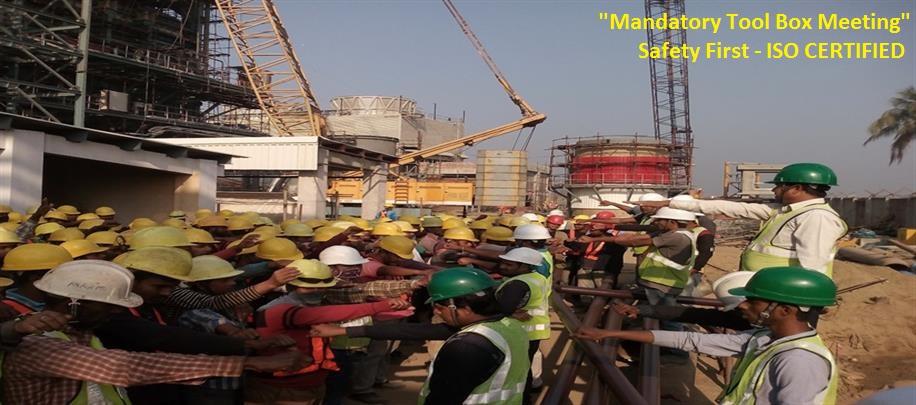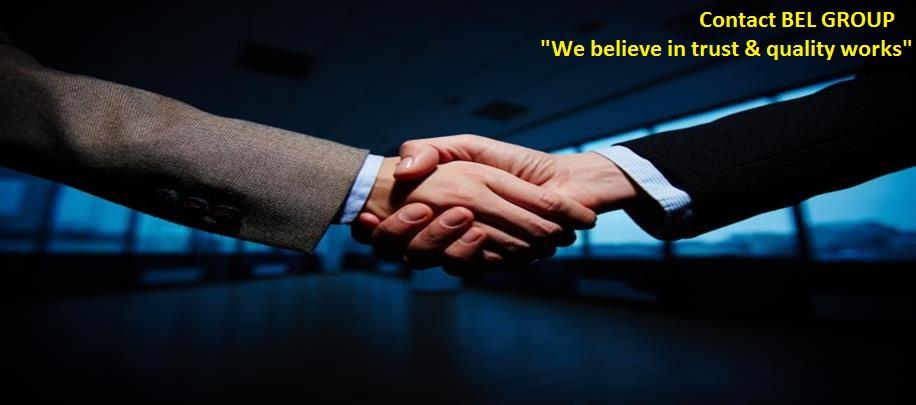 The Bengal Electric Ltd (BEL), founded in 1969 has been maintaining a steady rate of growth in its operation. It has significant achievements in electrical power generation, transmission & distribution projects, ducting of optical fibre cables, railway signaling system, SCADA system, and transportation & lifting of heavy & oversized equipment/materials, etc.
It has highly qualified engineers and experienced/ trained technicians and workers.
It owns many construction equipment/ machineries of different sizes & capacities such as
Crawler/truck mounted cranes(10 to 150 tons),

Fork lifts(5 to 40 tons),

Excavators(0.4 to 2.4 cum),

Chain dozers(D-5, D-8) ,

Diesel generators(30 to 1000 KVA),

Air compressors(600-750 CFM),

Vibro rollers,

Vibro hammers,

Road rollers,

Hydraulic/rotary rigs,

Trailers, dump trucks loaders, stone crushers.

Floating cranes (200 to 1000 tons)

Barges (250 to 2000 tons)

Tugboats (250 to 730 HP)

Multi-dredgers (16" dia suction cutter)
It has equipment yard, workshop and jetty facilities for maintenance & upkeep of its equipment.
BEL is therefore capable of performing a broad range of civil, electrical and mechanical works efficiently and independently.
International Partnership
BEL has executed many important projects in close association with renowned foreign companies that include GEC, Westinghouse of UK, Seamore Oil & Gas Processing B.V of the Netherlands, Pacific Engineering Company Ltd of Korea, Technopromexport of Russia, Western India Erectors Ltd(Now Western India Enterprises Ltd), Ellenbarrie Industrial Gases Ltd of India, Mitsubishi Electric Corporation of Japan, Sumitomo Corporation of Japan, Bureau of Meteorology of Australia, Wogan of England, Bharat Heavy Electricals Ltd of India, Kvaerner Energy of Scotland.