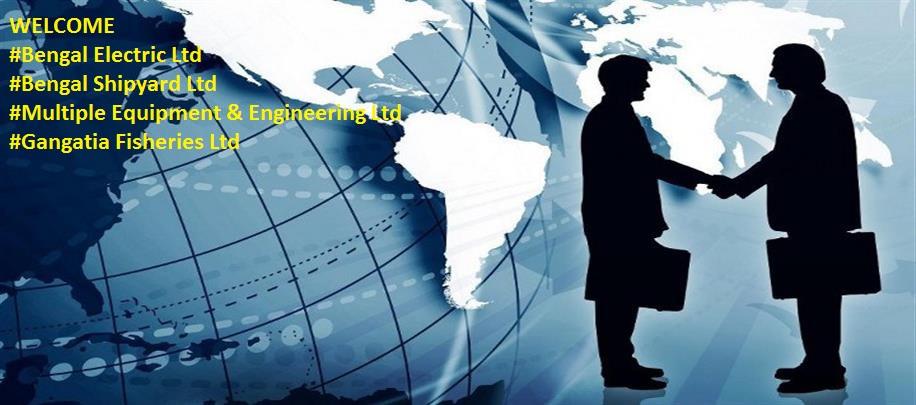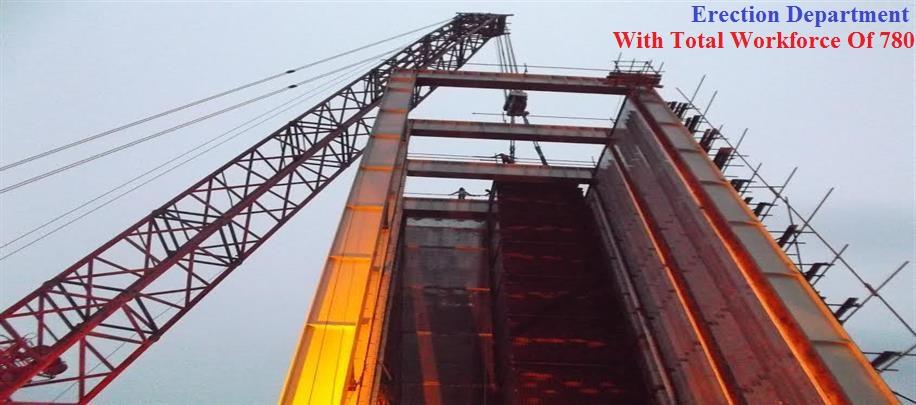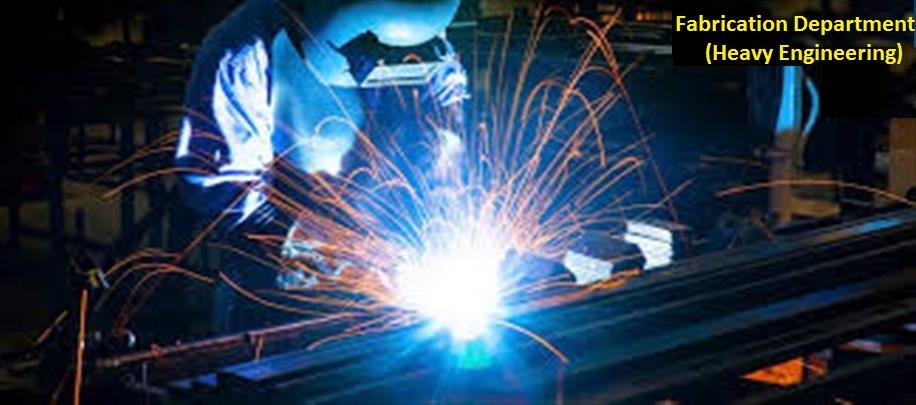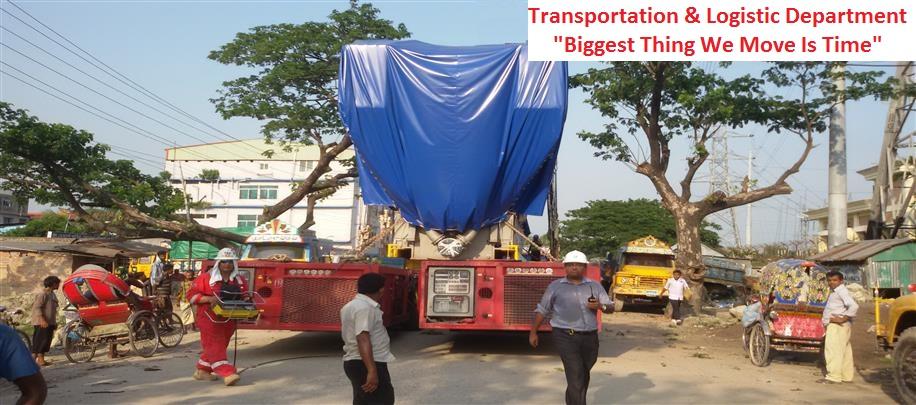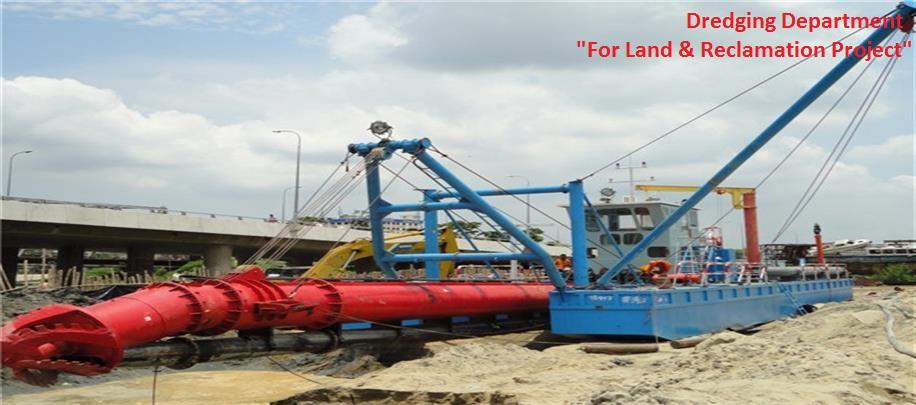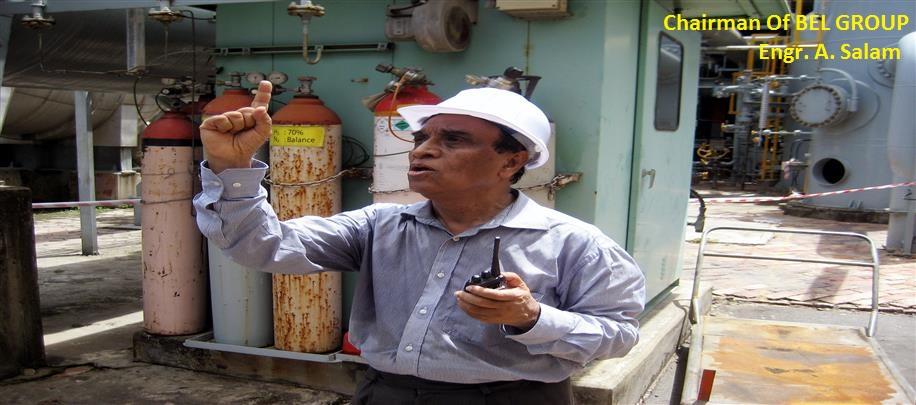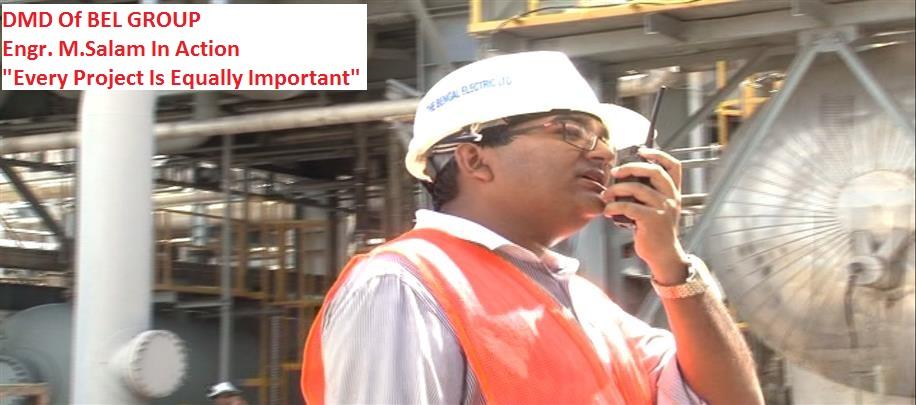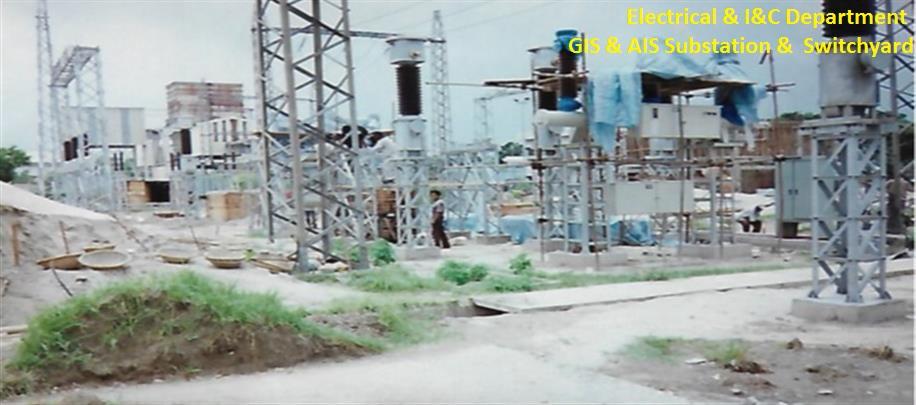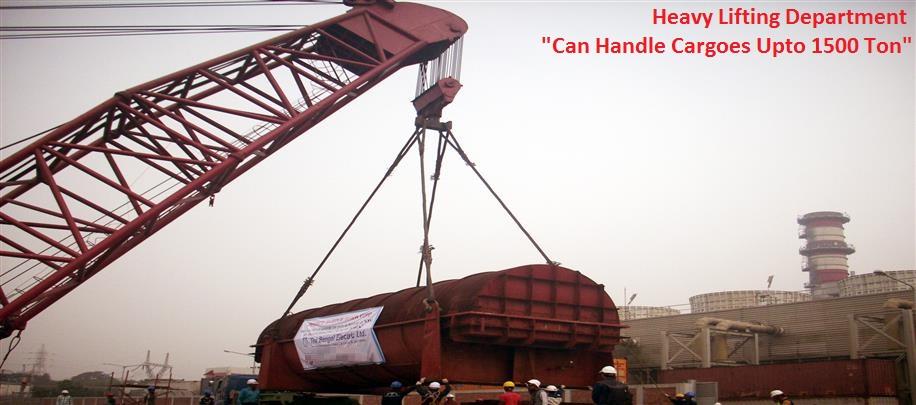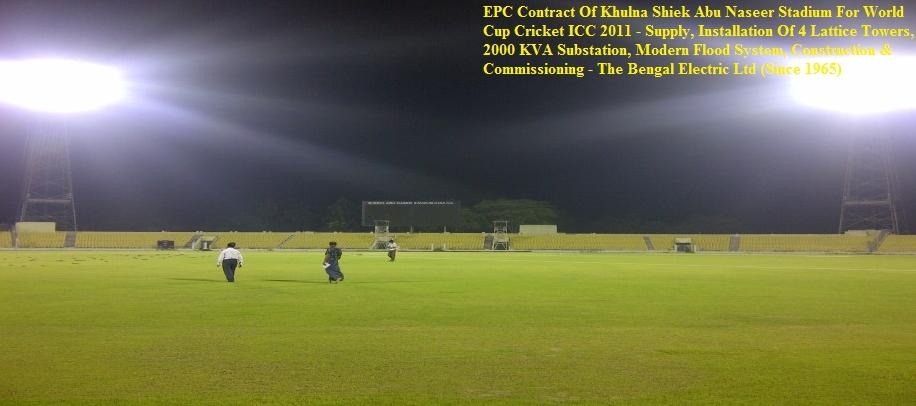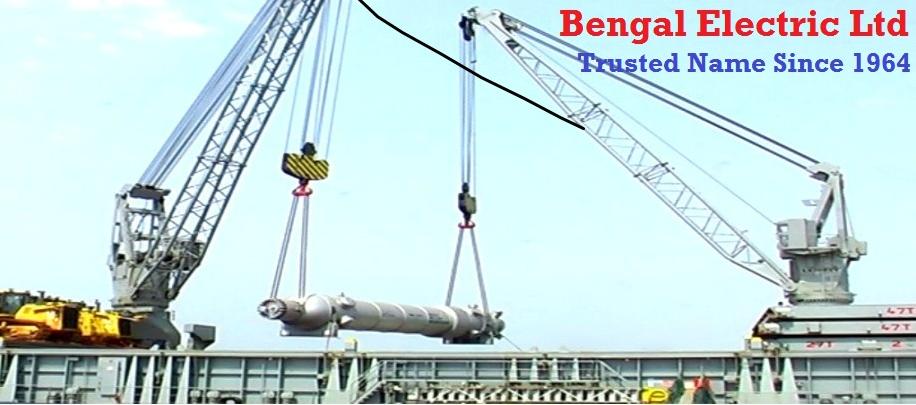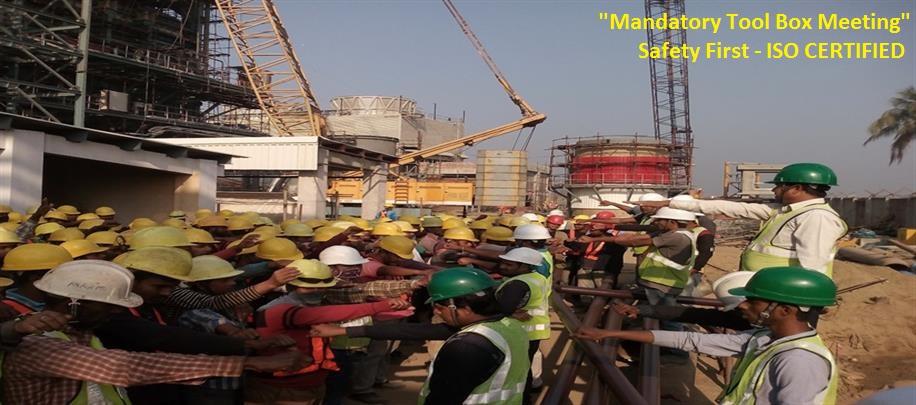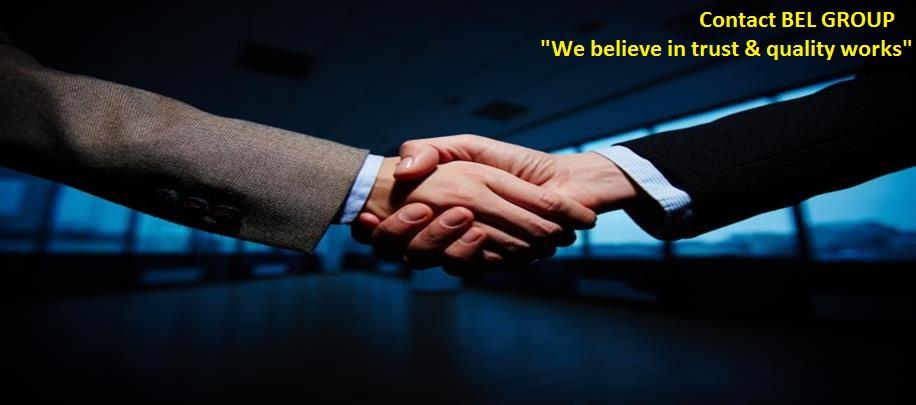 Multiple Equipment & Engineering Ltd is a sister concern of the Bengal Electric Ltd and it is specialized in customer-driven and tailor-made heavy lifting and transport solutions at any onshore or offshore location. MEEL owns sophisticated equipment such as cranes range from 5 ton to 1000 ton, civil equipment of well known brands, barges, tugboats, dredgers etc. Its factory is located in Sukurshi Demra.
The company's core activities are:
Turnkey lifting and transport operations
Factory-to-foundation heavy lifting and multimodal transport projects
Maintenance lifting services and plant stops
Day-to-day rental of mobile cranes
Salvage and wreck removal of ships and offshore installations
Charter of Barge and Tugboats

Activities focus on the petrochemical industry, civil projects, power plant facilities, offshore businesses and marine projects. MEEL is a leading player in its industry. Knowledge, experience and state-of-the-art equipment in combination with high quality and safety standards have made MEEL a market leader.

The company's quality is founded on the wealth of technical know-how that it can apply to engineer its projects. Supported by sophisticated and often unique transport and lifting material, the company is able to carry out complicated turnkey engagements throughout Bangladesh. MEEL designs and invents new equipment, based on commercial, customer and market requirements and enriched with new technical functions, methods and standards.

MEEL considers its employees as its main asset; both standard and one-of-a-kind projects are completed with dedication and passion by all concerned. The aim is to protect the safety of all MEEL's employees, subcontractors and clients. In addition, the program protects the valuable equipment of both MEEL and its customers and minimizes the permanent impact of heavy lifting and transport activities on the environment.
Its next venture is to build 1000 ton crane which is under progress.