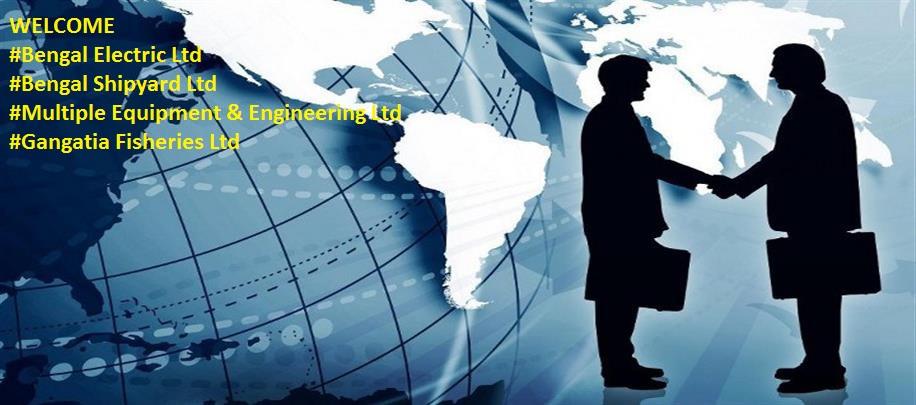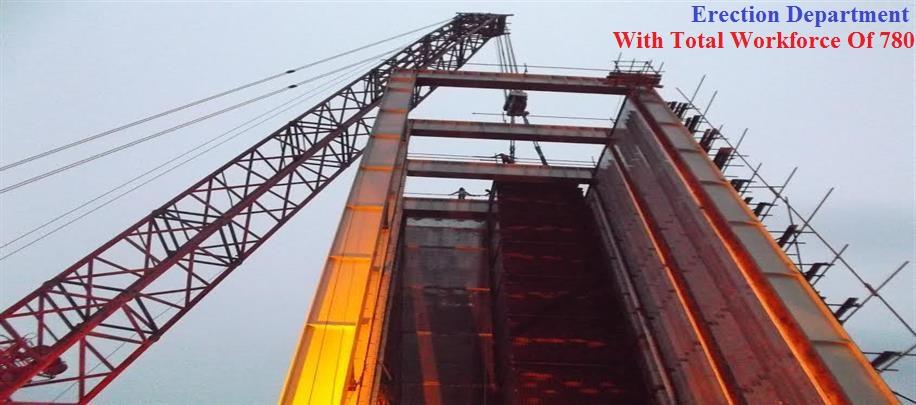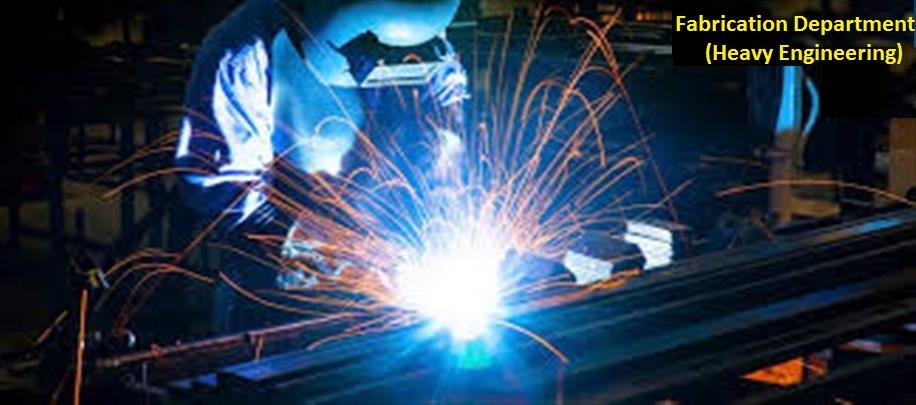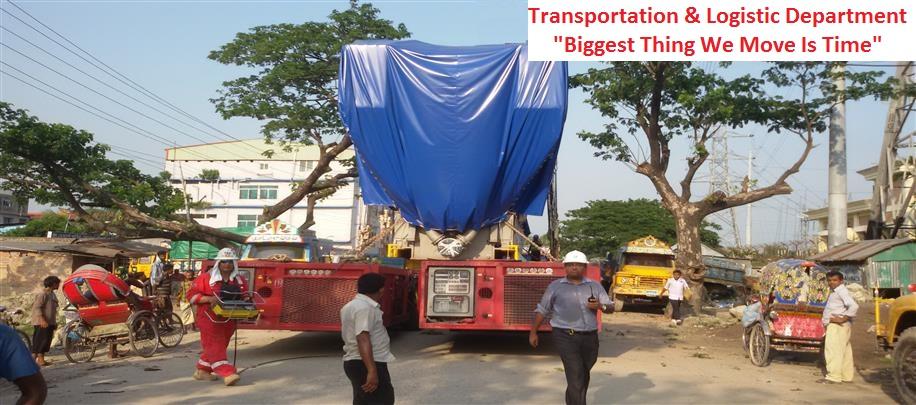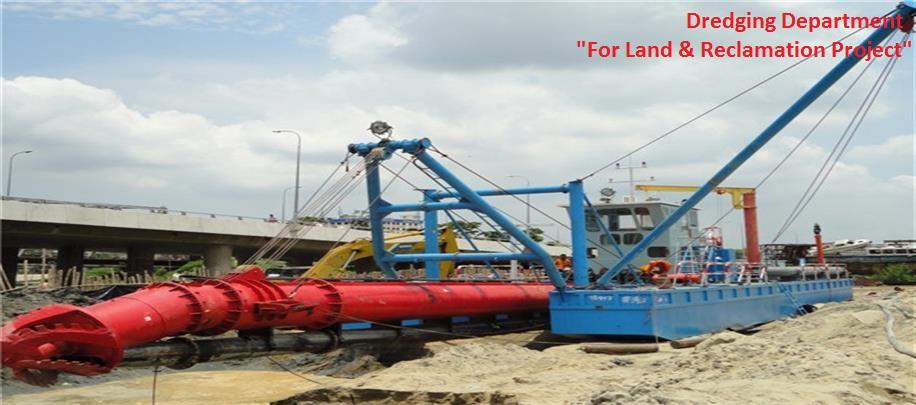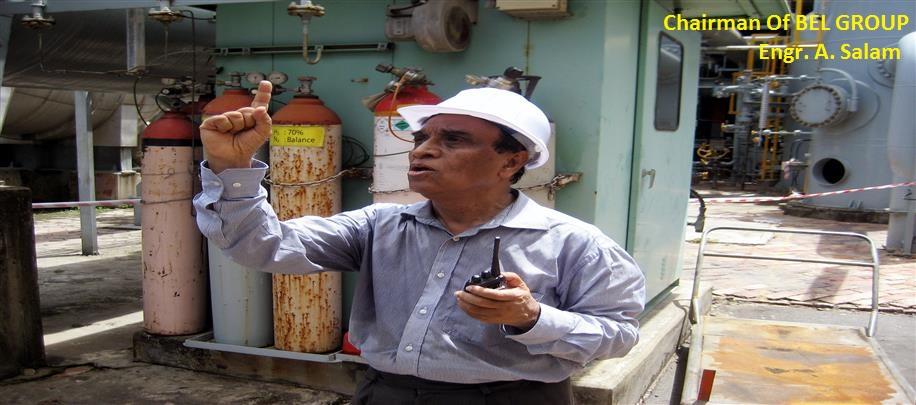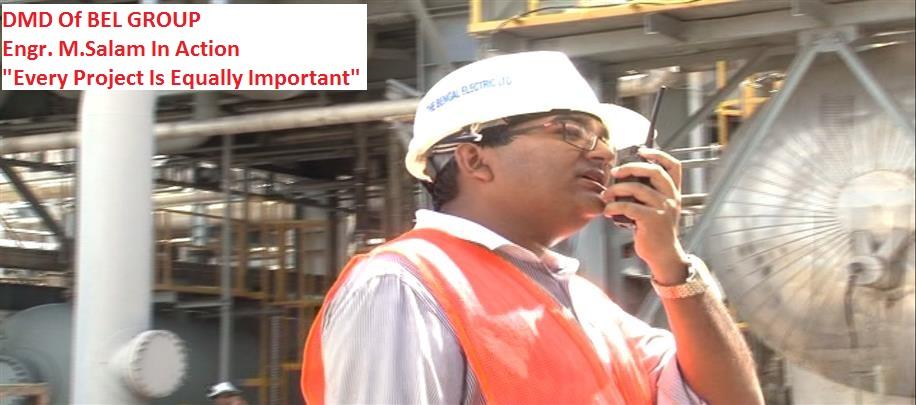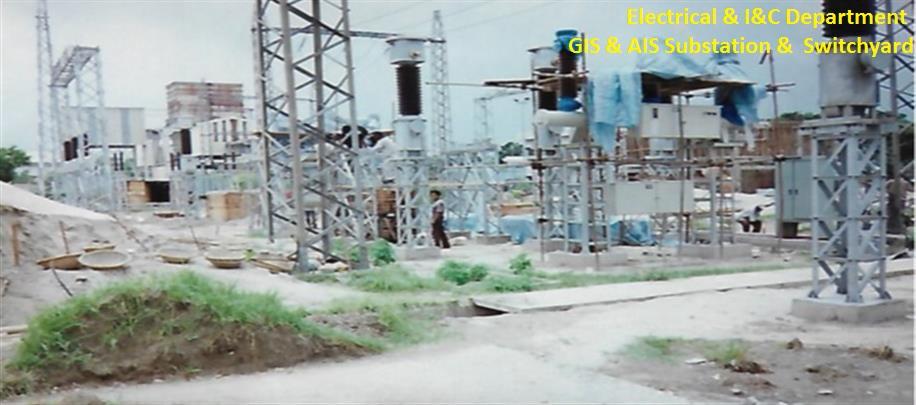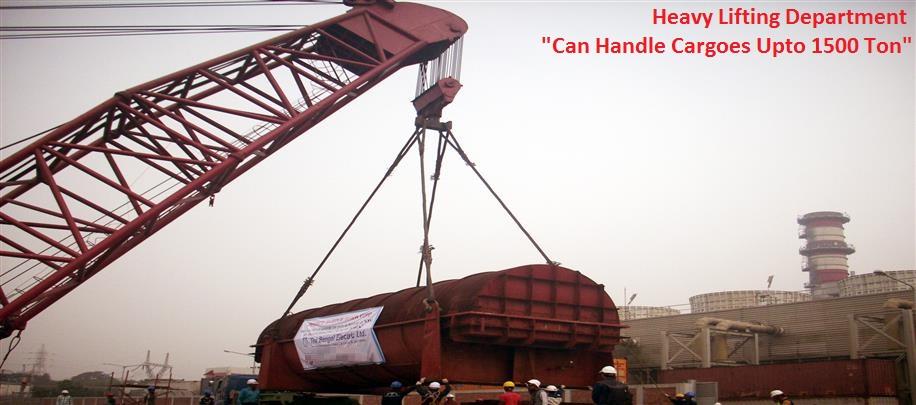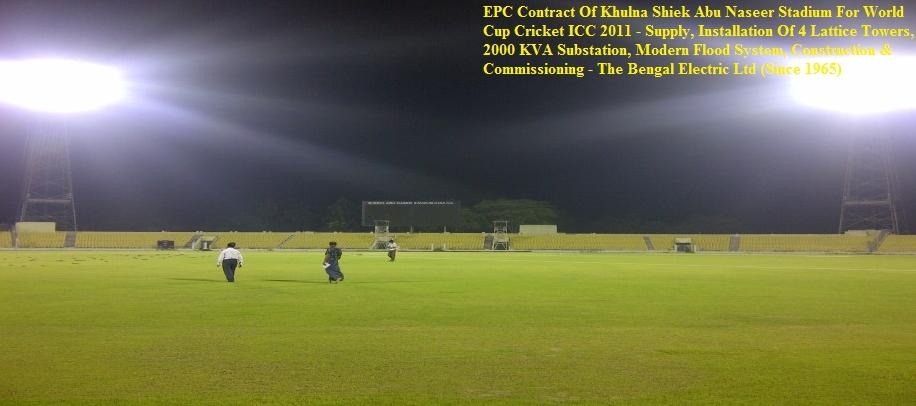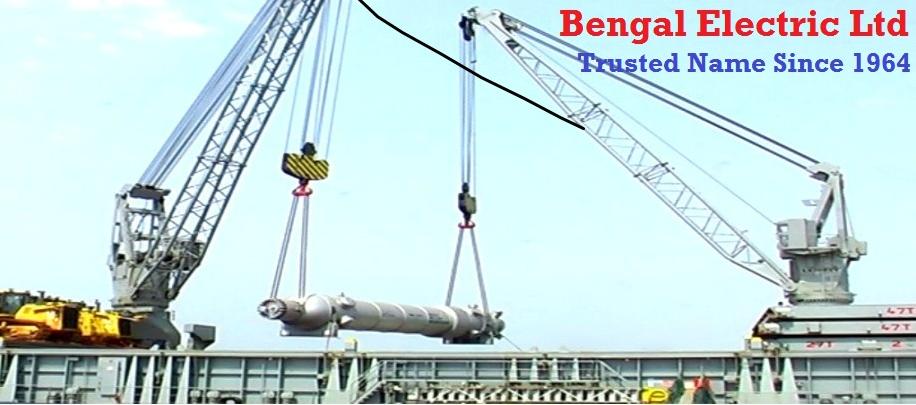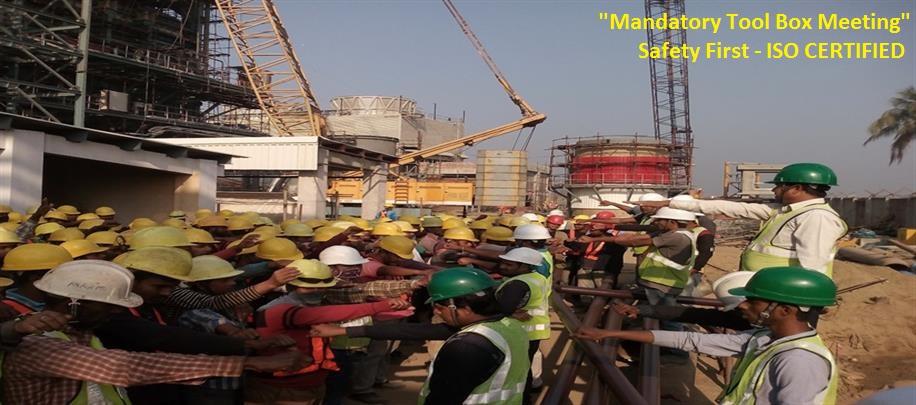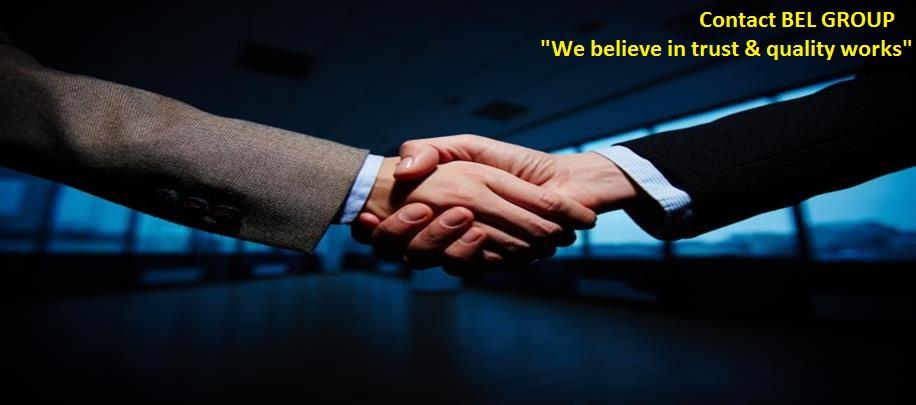 Gangatia Fisheries limited is a sister company of The Bengal Electric Ltd. It is situated in Kishoreganj about 150 Km from the capital Dhaka city. The total area of the fishery is about 100 acres. Gangatia Fisheries Ltd mostly cultivates fish like Rui, Katla, Sorputi, Kala Baus, Silver Crap, Golden Crap, Prawn etc. There are about 12 ponds at Gangatia Fisheries for cultivating different sizes and varieties of fish. Gangatia Fisheries Ltd is a non-profit organization and all the money which it receives upon selling of the fish at every year goes to the Rafika Moktadir School which is situated within the campus of the fisheries. Mr. Abdus Salam, the Chairman of the company, built this school in memory of his father and mother Late Abdul Moktadir and Late Rafika Moktadir. Mr. Abdus Salam built this school after 20 years of his first piece of land being taken away by the Government of Bangladesh to make a training camp for the Army in Gazipur. Mr. Salam had a dream from his childhood to build one school for poor children. After the land was snatched away by the government, he worked hard, saved money from his income and established the fisheries at Gangatia in the district of Kishoreganj, a 3 hours drive from Dhaka City. The poor farmers' children get free education in this school which is currently a junior level school. Efforts are being taken to upgrade the school to high school level.
The six stories school building with modern labs and a big auditorium has a capacity of 500 students. By the side of the school building, he also established a woman training institute to train the poor women in sewing . After they are trained, they enjoy interest free capital for making their product and become self reliant by selling them in the free market. Another program has also been taken to provide soft loans to the poor families of one village for construction of latrines that would help improve sanitary condition of the village. A Friday Clinic is run by the company for treatment of poor family members by MBBS doctors free of cost including medicine.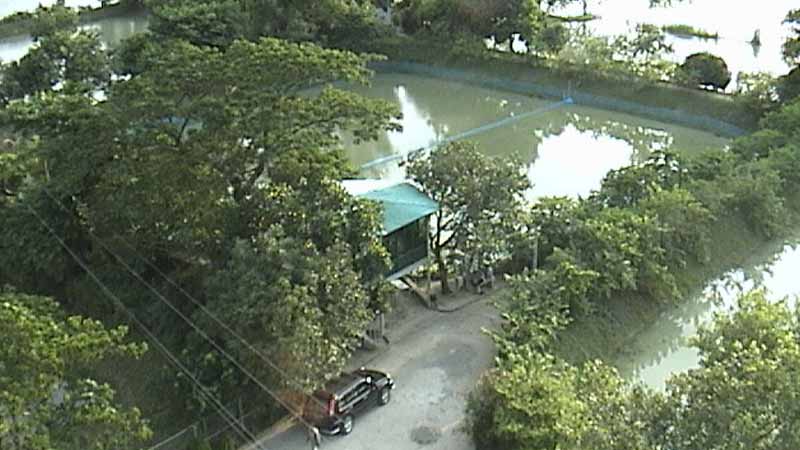 Photograph of Gangatia Fisheries Ltd

Workers catching Fishes by net

Ruit and Katla are the main cultivation

R.M School for poor farmers children

The school Auditorium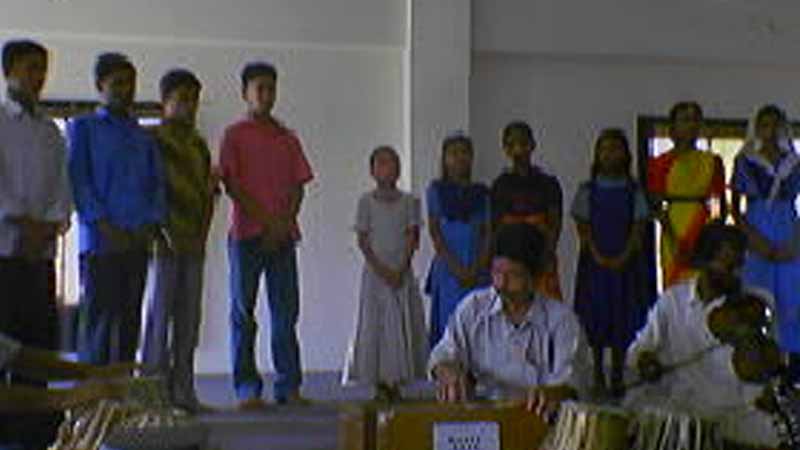 Cultural function - the little children performing classical songs.

Mr. Abdus Slam,Chairman announcing merit scholarships to ten students for their last quarter exam results.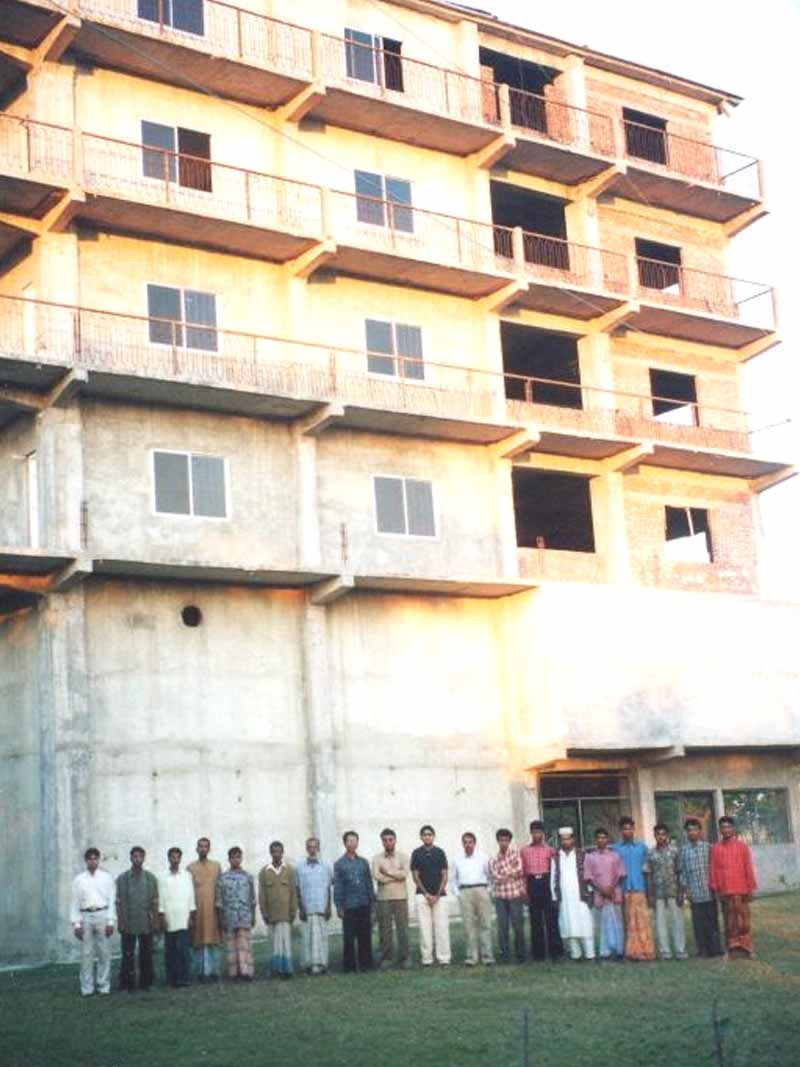 The employees of Gangatia Fisheries Ltd with Director (Mottakin Salam) in front of RM School